Hi peeps, Ruan over here.  
I'm really glad to be here once again updating our 431st post at VPFI!
Que tal aproveitar o dia de hoje para estudar um pouco de reading? Para você que não sabe o que é "reading", nada mais é do que a leitura, parte muito importante na jornada rumo a fluência é praticar a leitura e estou aqui para te ajudar nisso!
Hoje o texto vai falar sobre uma data muito importante e que o pessoal gosta muito, dia de presentear a mamãe e fazer aquela declaração bacana, vamos entender e aprender mais sobre esse feriado, confira!!
Lembrando que nem só as perguntas abaixo são a forma de estudo, você pode usar o texto de várias maneiras diferentes como pesquisar por palavras que você não conhece e melhorar seu vocabulário, ou até treinar seu reading em voz alta para melhorar sua dicção ao ler em inglês, você pode também ler o texto e fazer um resumo em inglês com seu vocabulário sobre o que você entendeu, enfim as opções são muitas basta ter criatividade e estudar!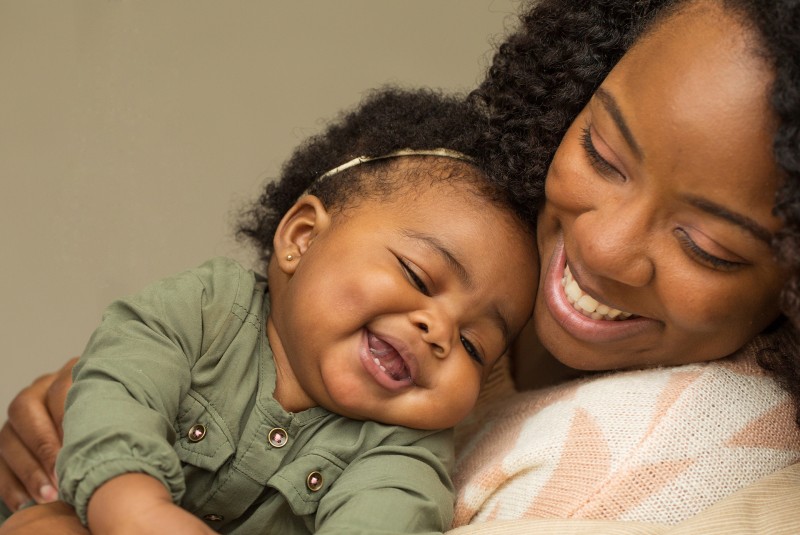 MOTHER'S DAY
The modern Mother's Day is celebrated on various days in many parts of the world, most commonly in March, April, or May as a day to honor mothers and motherhood. In the UK and Ireland, it follows the old traditions of Mothering Sunday, celebrated in March/April.
Historically, the celebration has it origin in ancient customs and traditions. The ancient Greeks kept a festival to Cybele, a great mother of Greek gods. The ancient Romans also had another holiday, Matronalia, that was dedicated to Juno (an ancient Roman goddess), though mothers were usually given gifts on this day. In Europe there were several long standing traditions where a specific Sunday was set aside to honor motherhood and mothers such as Mothering Sunday which is a Christian festival celebrated throughout Europe that falls on the 4th Sunday in Lent. One of the early calls to celebrate Mother's Day in the United States was the "Mother's Day Proclamation" by Julia Ward Howe. Written in 1870, the Proclamation was tied to Howe's feminist belief that women had a responsibility to shape their societies at the political level.
Today the holiday has become very popular around the world. People take the day as an opportunity to pay tribute to their mothers and thank them for all their love and support. There is also a tradition of gifting flowers, cards and other gift to mothers on the occasion.
QUESTIONS: TEXT MOTHER'S DAY
Mother's Day is celebrated on the same date around the world.




a. 

True




b. 

F

alse

The celebration's origin is ancient.




a. 

True




b. 

False

Mothering Sunday is observed in the United States.




a. 

True




b. 

False

In the USA, Mother's Day was initially related to the feminists demands to recognize the importance of women.




a.  True




b.  False
Para mais textos como esse clique aqui!!